In early Parkinson's, dopamine agonists may be started alone—they are less likely to contribute to dyskinesia but may cause visual hallucinations or compulsive behaviors. Once dyskinesia starts, a dopamine agonist may be taken with levodopa, usually to manage "off-period" dystonia.
There are also medications that suppress dyskinesia. GOCOVRI—an extended-release formulation of amantadine—helps, but its precise mechanism (especially its specific interaction with dopamine) is still unclear. Side effects may sometimes include visual hallucinations, dizziness, dry mouth, and ankle swelling that are reversible once the drug is stopped. You and your doctor can weigh the pros and cons, as well as try strategies for overcoming these side effects.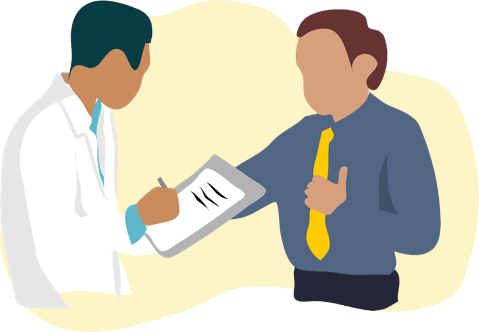 Your doctor will look at how much and how often you're taking levodopa and the severity and timing of your dyskinesia, then adjust your regimen or consider a different formulation.
For example, if you experience peak-dose dyskinesia (jerky, wriggly movements within 60 minutes of taking levodopa), then more frequent, smaller doses may help. Ask about intermediate vs. extended release levodopa, or switch to levodopa-carbidopa intestinal gel infusions (LCIG). It's pumped via a tube into the small intestine, with the dose delivery adjusted to minimize dyskinesia.