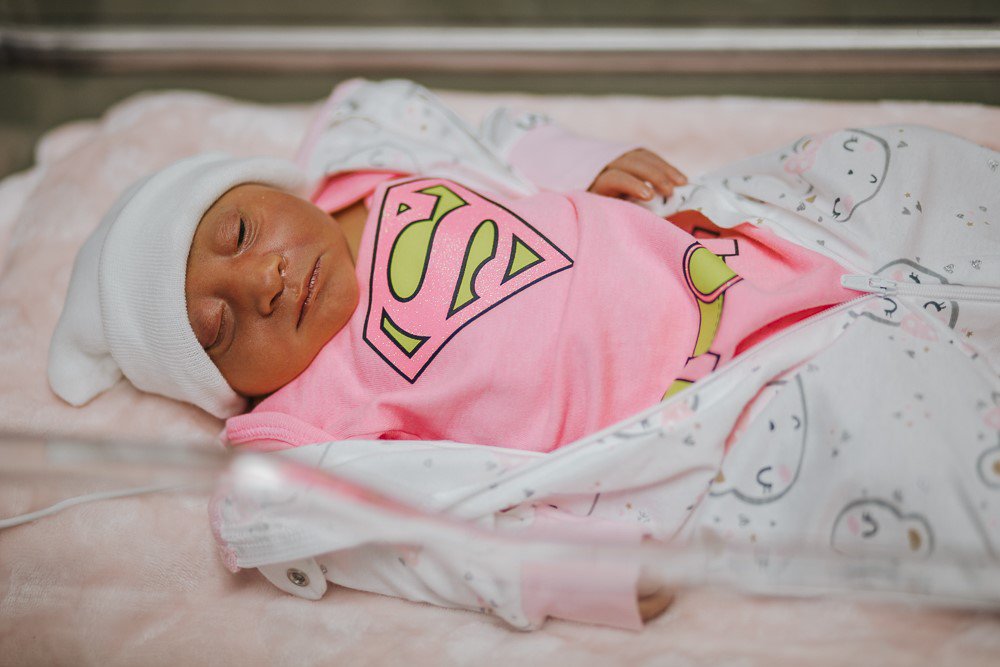 Krysta Davis was four months pregnant when she received the heart-shattering news: Her baby had a rare disorder and was expected to live only minutes after she was born.
The deadly disorder — Anencephaly — interferes with brain development.
How long did she have to live?
Doctors gave Davis and her boyfriend, Dereck Lovett, just two options. They could induce labor immediately or have the baby and donate her organs. Davis and Lovett decided on the latter.
"We decided that even if we couldn't bring our daughter home, no mother would have to go through what we were going to go through," Davis, of Cleveland, Tennessee,
told People magazine.
Their daughter, Rylei, was expected to live about 30 minutes after birth. Instead, she survived one week.
"There's no way to describe how amazing it felt. When you go to thinking you'll only have 30 minutes with your child and you get an entire week," Davis told WTVC-TV.
Most babies with Rylei's condition don't survive childbirth, said Dr. Kyle Gonzales, a maternal fetal medicine doctor at Erlanger Hospital, in Chattanooga, Tennessee, where Rylei was born. The hospital sees babies with Anencephaly about once every year, and none of them survive, Gonzales told the TV station.
"She came out star-gazing," Davis told People magazine. "She was born face-up. It was the most overwhelming feeling of love that I've ever felt in my life. Laying eyes on her, I never knew that I could love someone so much. It was insane."
Rylei seemed to be fighting to give them more time to spend together, Davis said.
"We were able to fit an entire lifetime of love into that one week with her that wasn't promised to begin with," Davis told the publication. "She just smiled the whole time. She was such a good baby."
Rylei was born on Christmas Eve and took her last breath on New Year's Eve.
After Rylei died, her heart valves were given to two children and her lungs were donated to a research hospital.