Sara: After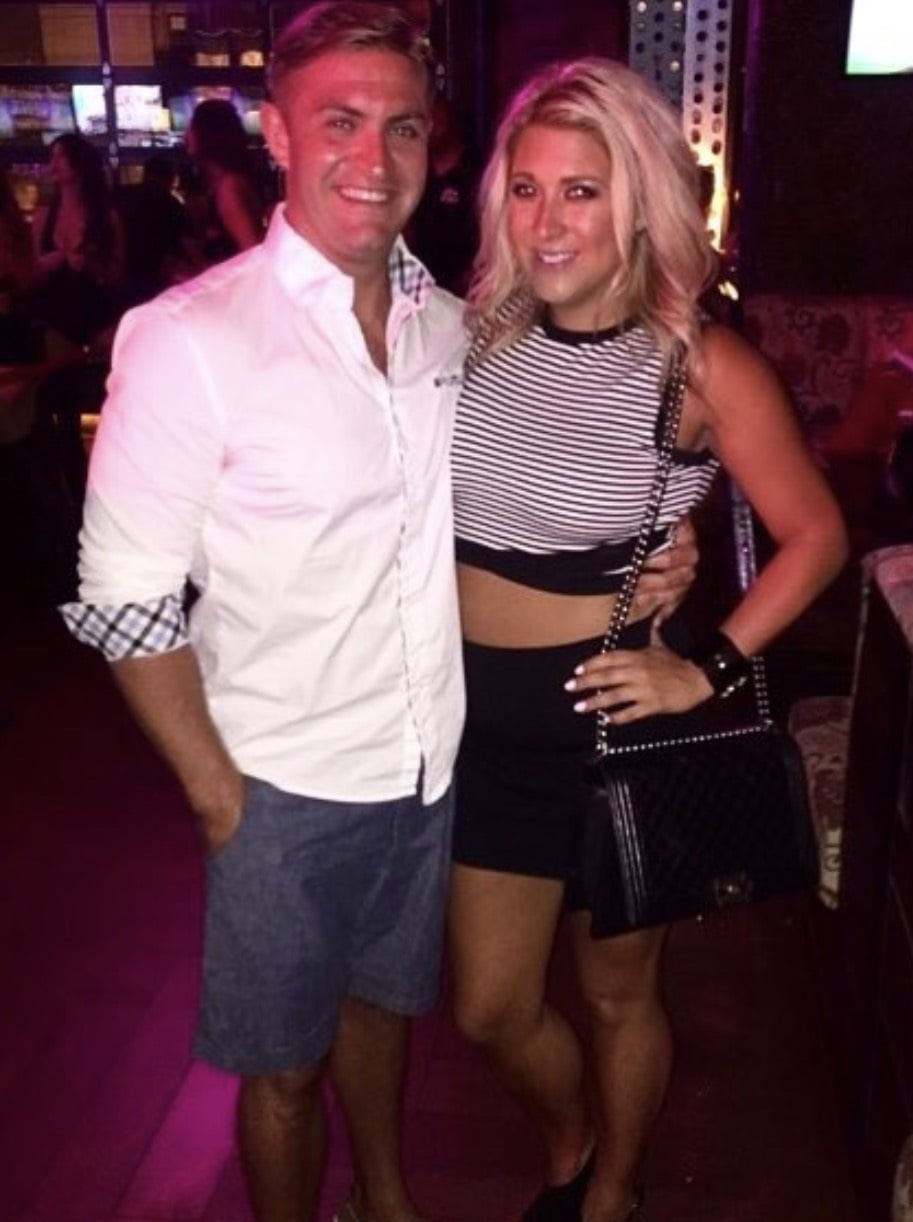 PS: What are the healthy staples that are always in your fridge?
SR: I love Premier Protein shakes, honey crisp apples with peanut butter, Greek yogurt, cooked ground turkey, a huge jug of salsa (I put this on everything), broccoli, and hard-boiled eggs (prepackaged and prepeeled from Costco).
PS: How do you strategise when you eat meals out?
SR: I typically look at a menu before I go out to eat so I am familiar with what they offer. I try to order dressings on the side or stick with seafood, chicken, and/or grilled veggies. There are times that I don't really strategsze at all, as I think it's important to give your body what it needs. If it is craving a brownie, enjoy the brownie! I think this makes your weight-loss journey a happy experience, rather than one where you feel deprived. I have definitely cut back on going out to eat all the time because I truly enjoy cooking and making fresh food. However, I still love exploring new restaurants, trying new foods, and enjoying the social time with friends and family.
PS: What advice do you have for anyone starting out on a weight-loss journey?
SR: It really is a journey — time and consistency will always pay off even if you don't see the results right away. It's so important to take small steps and make small changes for long-term results. Start to swap out less healthy foods for healthier ones, start small by walking 10 to 15 minutes every day, and add on from there. Have a support system around you, and enjoy and trust the process.
Set small goals for yourself and change them as you go. Most importantly: never give up or stop believing in yourself! Change, both mental and physical, is coming!
Image Source: Sara Rzepkowski