Wall Street brokerages expect that YogaWorks (NASDAQ:YOGA) will report $15.10 million in sales for the current quarter, Zacks Investment Research reports. Two analysts have provided estimates for YogaWorks' earnings. The lowest sales estimate is $15.10 million and the highest is $15.11 million. The business is expected to announce its next earnings report on Monday, January 1st.
On average, analysts expect that YogaWorks will report full year sales of $57.89 million for the current year, with estimates ranging from $57.77 million to $58.00 million. For the next financial year, analysts expect that the business will report sales of $75.24 million per share, with estimates ranging from $58.70 million to $107.51 million. Zacks Investment Research's sales calculations are a mean average based on a survey of sell-side research analysts that that provide coverage for YogaWorks.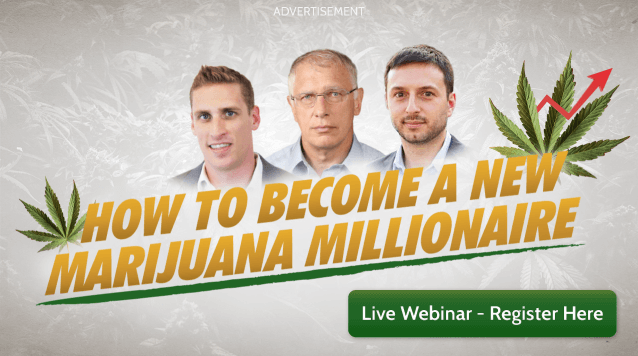 Separately, Guggenheim reiterated a "buy" rating and issued a $5.50 price target on shares of YogaWorks in a report on Tuesday, April 3rd. Two investment analysts have rated the stock with a hold rating and five have assigned a buy rating to the stock. The stock currently has an average rating of "Buy" and an average price target of $5.25.
An institutional investor recently bought a new position in YogaWorks stock. Alyeska Investment Group L.P. acquired a new stake in shares of YogaWorks (NASDAQ:YOGA) in the third quarter, according to the company in its most recent 13F filing with the Securities and Exchange Commission. The fund acquired 301,200 shares of the company's stock, valued at approximately $834,000. Alyeska Investment Group L.P. owned 1.84% of YogaWorks at the end of the most recent reporting period. 87.73% of the stock is owned by institutional investors and hedge funds.
Shares of NASDAQ YOGA traded up $0.05 during trading on Monday, reaching $2.18. The stock had a trading volume of 12,553 shares, compared to its average volume of 36,014. YogaWorks has a one year low of $1.98 and a one year high of $5.85.